How Social Security Affects Your Medicare Part B Premiums
Many Medicare beneficiaries receiving Social Security benefits may receive a lower monthly premium for your Medicare Part B benefits. Medicare Part B is medical insurance for seniors aged 65 and older, or for certain younger people with qualifying disabilities or conditions. It covers a wide range of medically necessary services including doctor visits, medical equipment and more.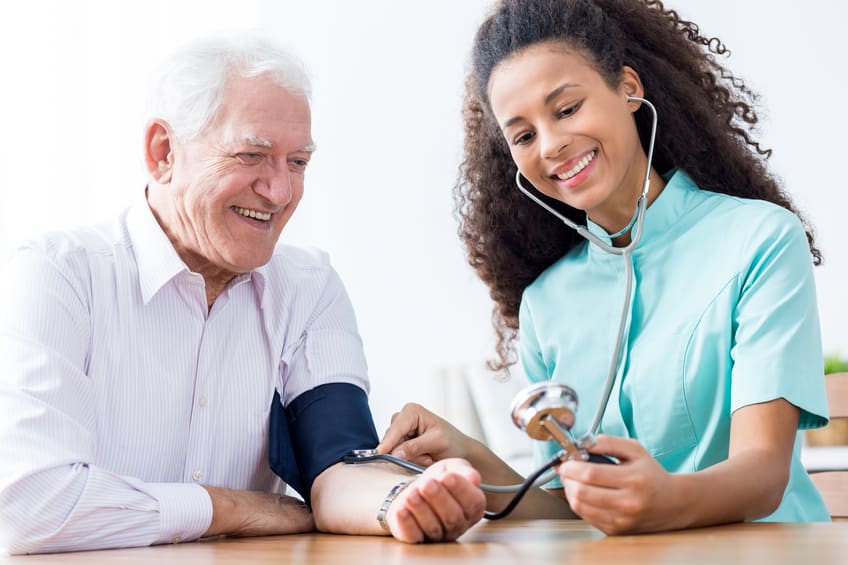 The Cost of Health Insurance Coverage
To get the many benefits of Medicare Part B, you must pay a monthly premium. The standard premium in 2022 is $170.10 per month (or more depending on your income). But some people may get a lower premium.
Besides your premium, you'll also pay $233 per year for your Part B deductible in 2022. Once you meet your deductible, you'll typically pay for 20 percent of the Medicare-approved amount for medical services.
If you don't enroll in Medicare Part B during your Initial Enrollment Period, you may  face a late enrollment penalty. You may be able to avoid this penalty if you qualify for a special Medicare enrollment period.
What Does Medicare Part B Cover?
Medicare Part B is medical insurance and includes coverage for:
Certain doctors services
Outpatient care
Preventative services
Pneumonia and flu vaccinations
Ambulance services
Durable medical equipment
Mental health services
Medicare Part B is optional, separate from Medicare Part A (Hospital Insurance). In order to qualify, you typically must be 65 years or older. You must also be a U.S. citizen, or a permanent lawful resident for at least five continuous years.
If you are under age 65, you may also be eligible if you receive Social Security or Railroad Retirement Board disability benefits for more than 24 months.
Covering Out-of-Pocket Costs for Medicare
Even though Medicare is comprehensive, you will still be responsible for the deductibles, coinsurance, copayments and other fees associated with Medicare Part B. Medigap, or Medicare Supplement Insurance, can help to cover some of these gaps left in Original Medicare coverage.
Speak with a licensed insurance agent by calling 1-800-995-4219 today and find out how Medigap benefits could help cover your health care costs.